Is Talking To Your Pets Good For You?
Is Talking To Your Pets Good For You?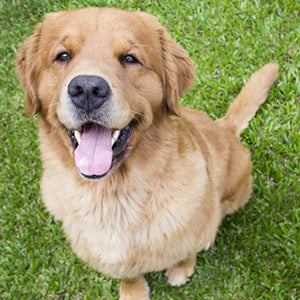 Is Talking To Your Pets Good For You?
Having conversations with your dogs is a common occurrence but is it good for you? There have been studies showing the interactions with humans and their furry counter parts. The way we talk to our dogs using different tones is similar to how we treat babies. These tonal differences let the dog know that you are speaking to them rather than another human. In the western world baby speech is a way of bonding with your dog and is comforting for both you and your pet.
This type of talking is good for your mental health especially if you live on your own. Researchers found that loneliness is dangerous and can even be more harmful than smoking. Having a pet can alleviate that feeling of loneliness and make us more interactive with other people. If you are walking a dog you are more likely to be approached by other dog lovers as well. Having these interactions with other people and dogs are a great way to alleviate loneliness.
Talking is a great way of reducing stress
When you are talking to your pet it doesn't need to be about your pet. Talking out loud about issues that happened within your day can be a good stress reliever for you. This can help problem solving, help you look at situations differently, & dogs don't offer judgmental advice. Having a pet and talking to them is not only good for them but it is good for your health as well. After you're done talking it also helps that you can snuggle with your dog afterwards.
Have any interesting news or articles we are glad to hear form you!