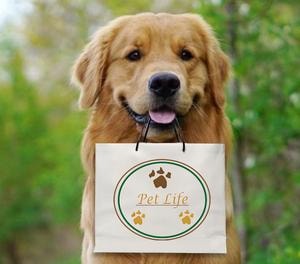 Shop Pet Life
Shop right here at Pet Life for the best Pet Brands, Supplies and Accessories. Shop our tremendous array of Pet Food options with supplies ranging from Cat and Dog Toys, Carriers, Beds, Dog Clothes and more! Shop from hundreds of your favorite Cat and Dog Food Brands with selections of Treats and Supplements for Small Animals, Birds, Reptiles and Fish. For all of your pet needs, just relax and know we've got you covered.
Free Eligible Shipping, Returns, & 1 Year Warranty
We offer Free Shipping and Free Returns on eligible purchases with Free Gifts at Checkout for all orders $49.99 and above! Returns and Exchanges are also super convenient and automated through our new Returns and Exchange Portal! We also provide 1-Year warranties on all Supplies and Accessories. Read our Return Policy to learn more!